Heineken Premium Lager Beer Bottles 6 x 330ml
As draught beer wholesalers, we offer great lagers such as Heineken, Corona Beer, Carlsberg, Kronenbourg 1664 Blanc, Stella Artois, Budweiser and Becks, along with unique lagers from around the world. Heineken Premium Lager wholesale.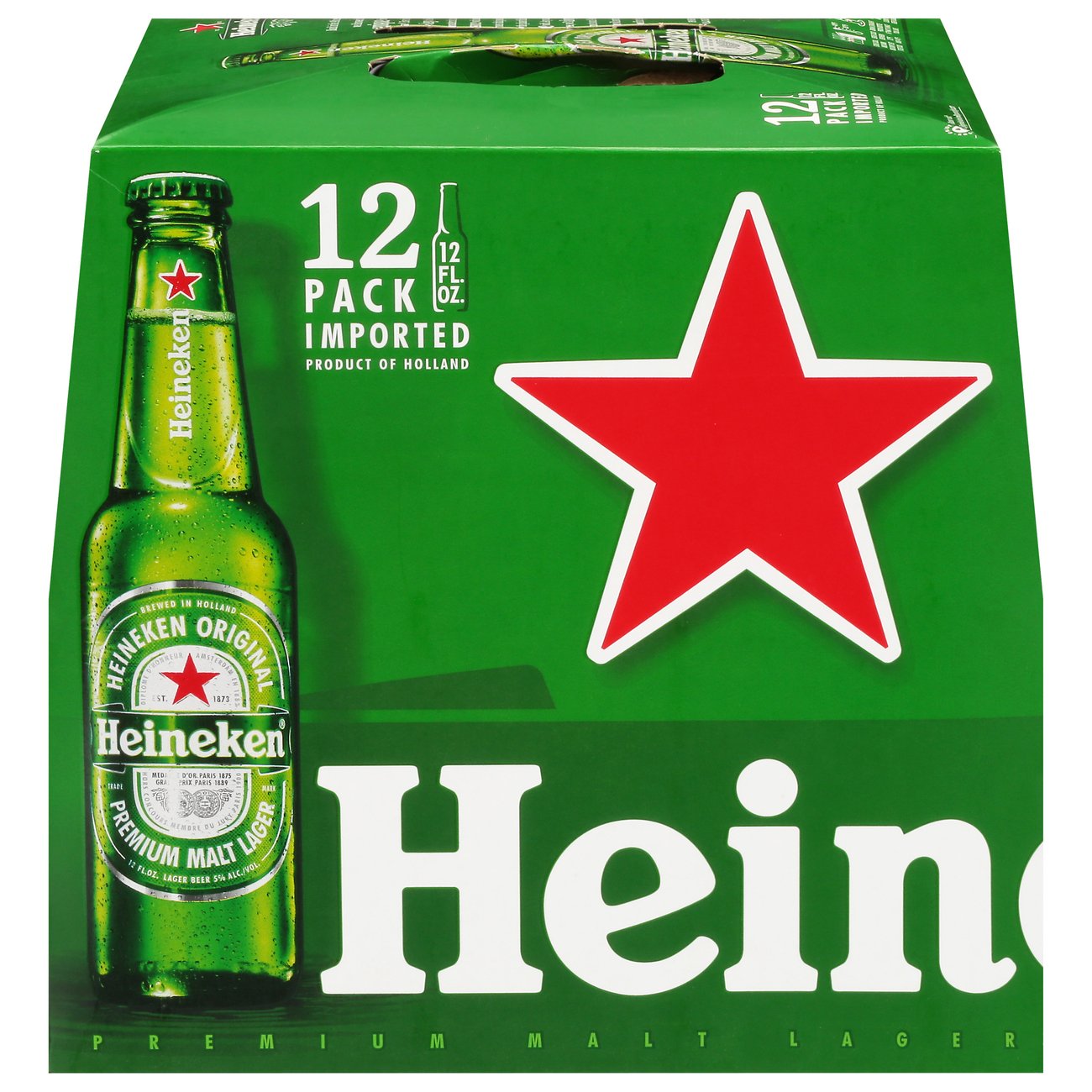 Heineken Lager Beer, or simply Heineken, is a pale lager beer produced by the Dutch brewing company Heineken International. Heineken is well known for it's class.
LOADING:
24 x 330 ml
24 x 355 ml
24 x 500 ml
25 pallets / 20ft container
33 pallets / 40ft container